Skip to product information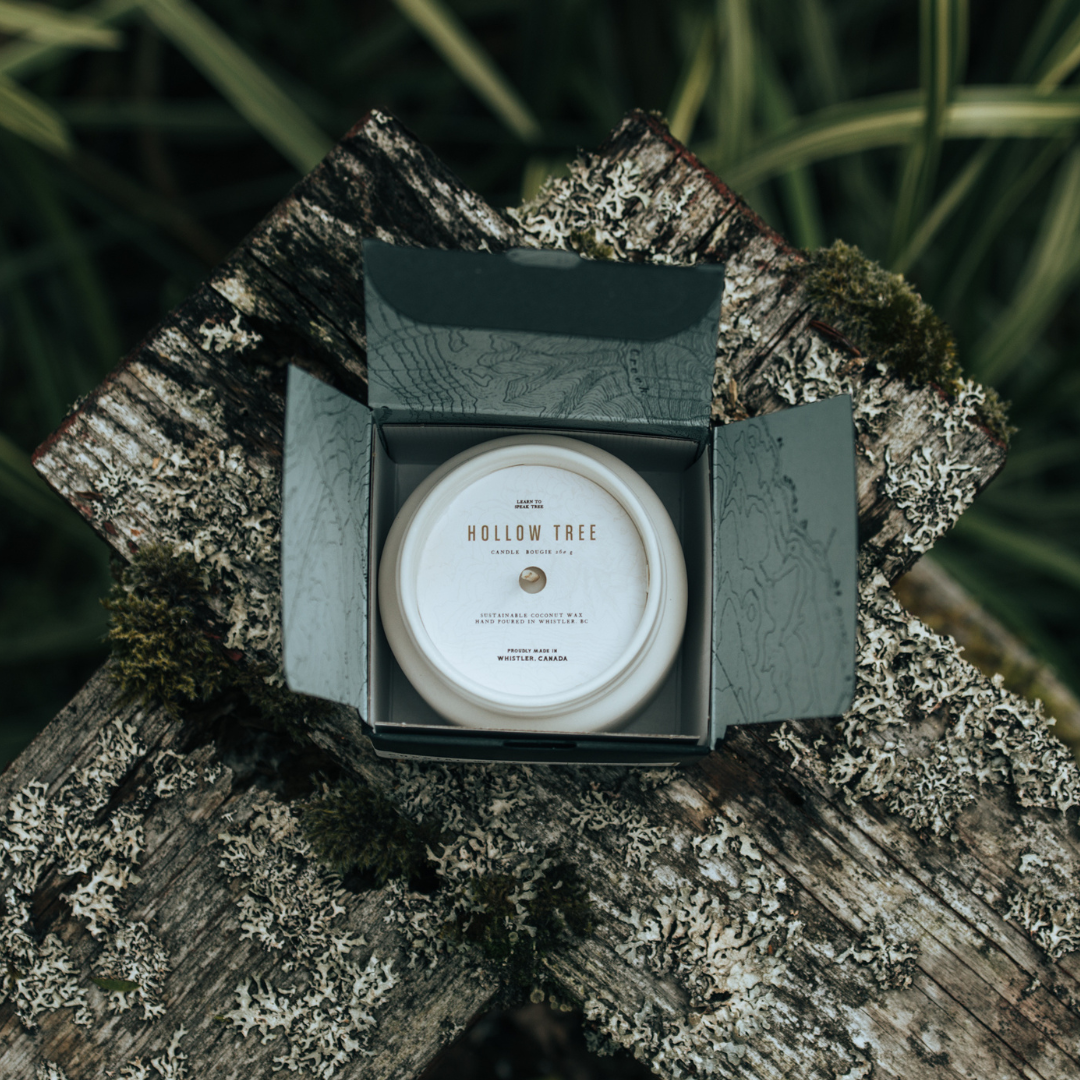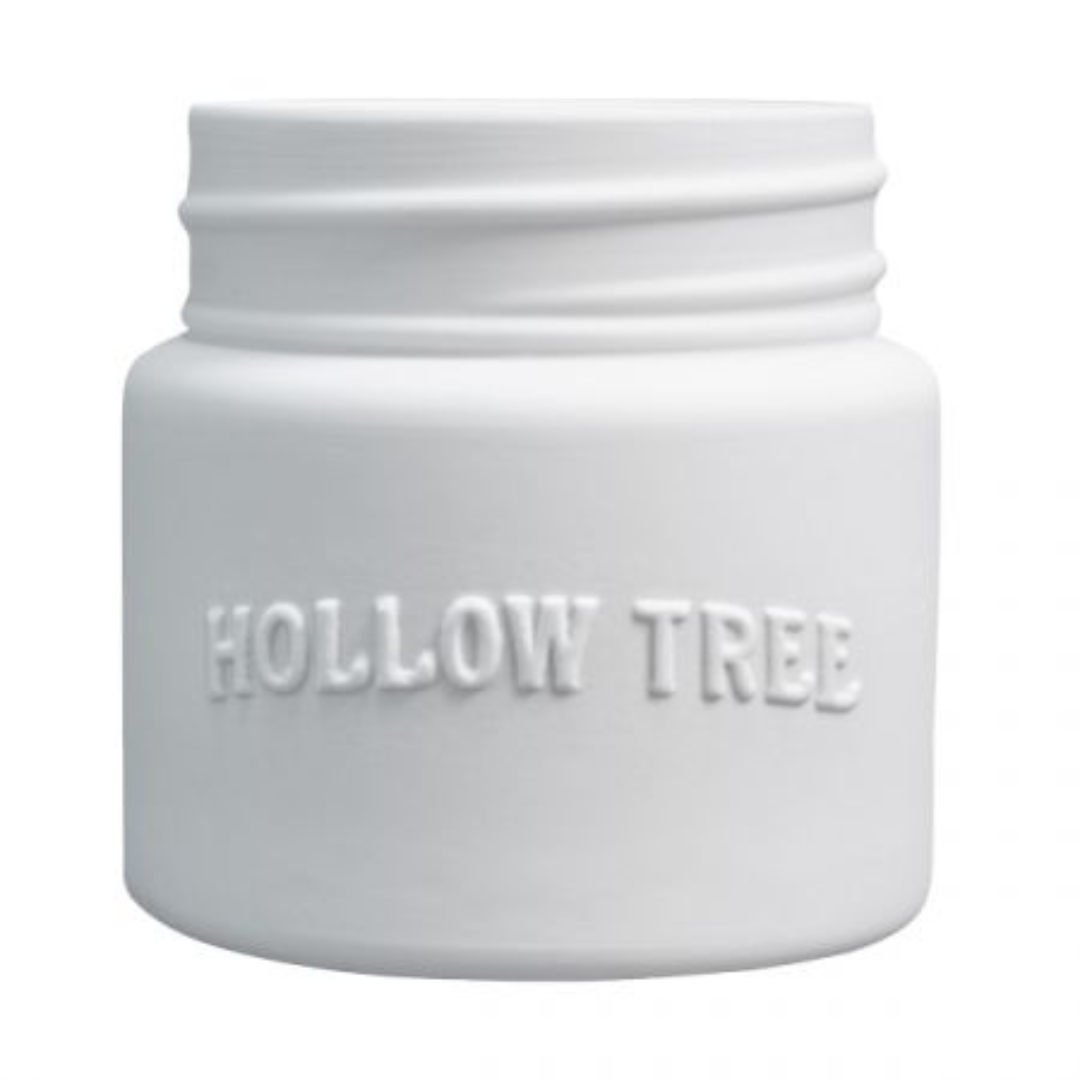 Voyageur - Tobacco | Apple | Black Pepper
Sale price
$37.00
Regular price
$37.00
Scent Notes: Tobacco | Apple | Black Pepper
Signature Candle - 9 oz - 60 hour burn time

Travel Candle - 4 oz - 25 hour burn time
Inspired by the French Canadian voyageurs who travelled the dominion in brigades of five. Laden with valuable trade goods delivering their bounty to trading posts across Canada. Known for their strength, speed and endurance paddle the canoe, dressed in their distinctive red toques with their red sashes tied around their waists, the voyageur was an integral thread of the vibrant trade goods era.
Signature Vessel - 60 hour burntime
Ceramic compressed sand particles
Travel Tin - 25 hours hour burntime
Metal Gold Tin
Oils: Plant Distilled
Wax: Premium Coconut Wax
Packaging: Recycled/able
Wick: Cotton
Hand-poured in our Whistler studio, each scent note represents an elegance that resembles the backcountry of the Pacific Northwest.
The hand-poured candles are a blend of their proprietary premium coconut wax.The wicks are cotton which burn significantly cleaner and longer.
The ceramic jars are beautiful therefore can be reused for anything and the jars can be broken down into small pieces and placed in the soil of your plants as it helps to aerate the soil.
Estimated delivery:

Sep 30 - Oct 04

Free shipping on all orders over $125
Sexy scent
What a sexy smelling candle! I find myself picking it up for a sniff as I walk past-it's THAT good!!!!