HOW IT WORKS
HOLLOW TREE CANDLE SUBSCRIPTIONS
Hollow Tree Candle subscriptions automatically renew based on your chosen subscriptions box, ensuring that the products are seamlessly dispatched by the store after every successful cycle. To illustrate, if you opt for a monthly subscription, the system will handle the monthly charges to your credit card and ensure that the products are consistently delivered to your home. This means there's no need for you to manually reorder each time!
QUESTION 1
Can I pause or cancel a subscription?
At Hollow Tree Candle Co., you have the flexibility to pause or cancel your subscription at your convenience through the customer portal, as illustrated in the screenshot below.
However, please note that if your subscription has a stipulated number of payments to be made before cancellation, then it cannot be halted prematurely.
To access the customer portal, simply use the unique link provided in the email you received upon initiating your subscription with our shop. Additionally, by creating an account with us, you can easily manage all your subscriptions.
Question 2
How can I skip or reschedule a charge?
Within the customer portal, you have the option to either skip or adjust the timing of a charge. Beside each planned delivery, there's a "Skip payment" button that allows you to bypass the charge. If you wish to change the date of the charge, simply click the "Reschedule" button adjacent to the specified delivery date.
question 3
Can I add products to my subscription?
Certainly. Within the customer portal, you have the flexibility to modify your subscription by adding products. Simply navigate to the product card and click on the "Edit" button. From there, you can edit, remove, or incorporate additional products into your subscription.
question 4
What happens if the payment can't be processed?
Should your subscription fail to renew due to a payment issue, you'll be sent an email containing a link. Through this link, you can securely update your payment method.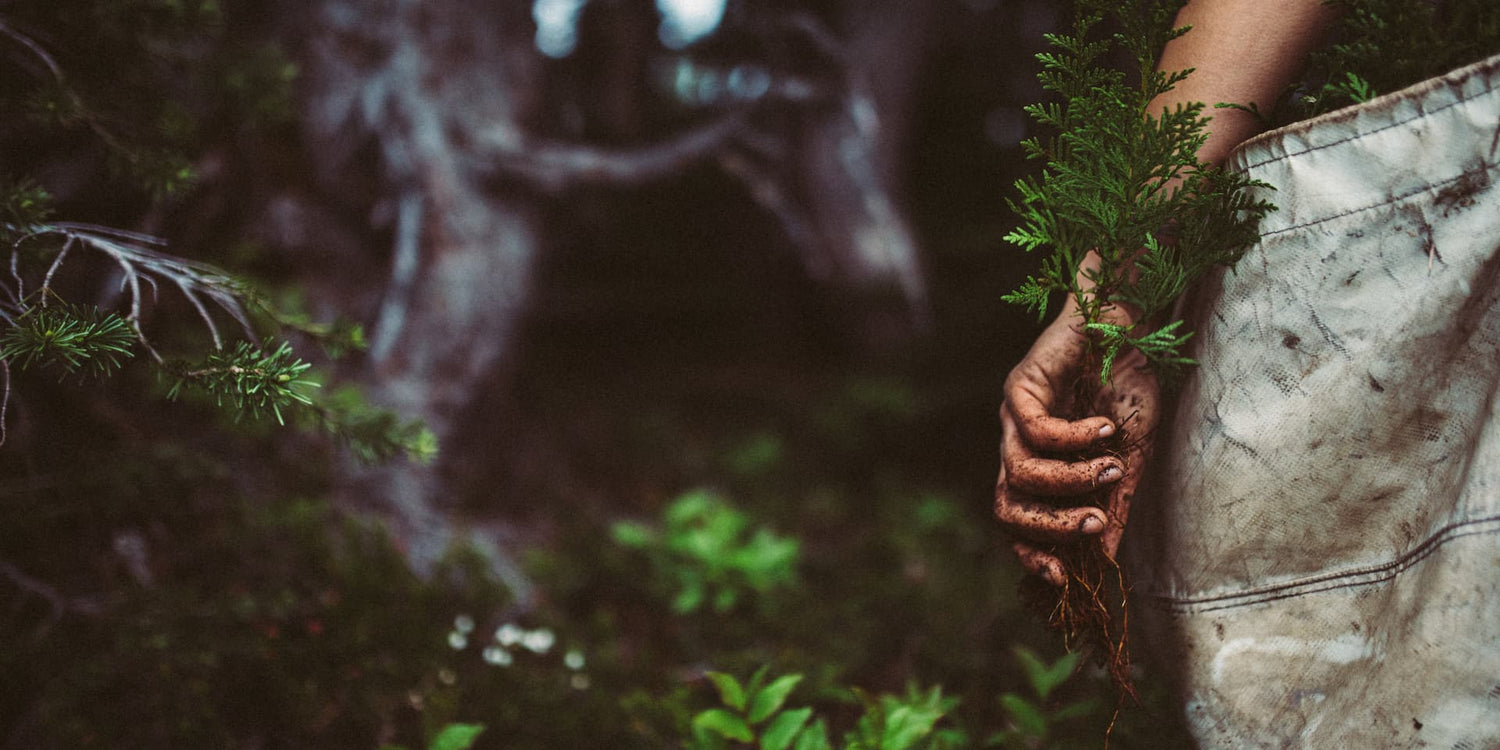 OUR PROMISE
Hollow Tree Candle Co. is dedicated to capturing the Pacific Northwest's beauty through sustainable coconut wax candles handcrafted in Whistler with fragrances from Grasse, France, using sustainable packaging and prioritizing environmental stewardship in every facet of our ethos.